#loveisgreaterthanfire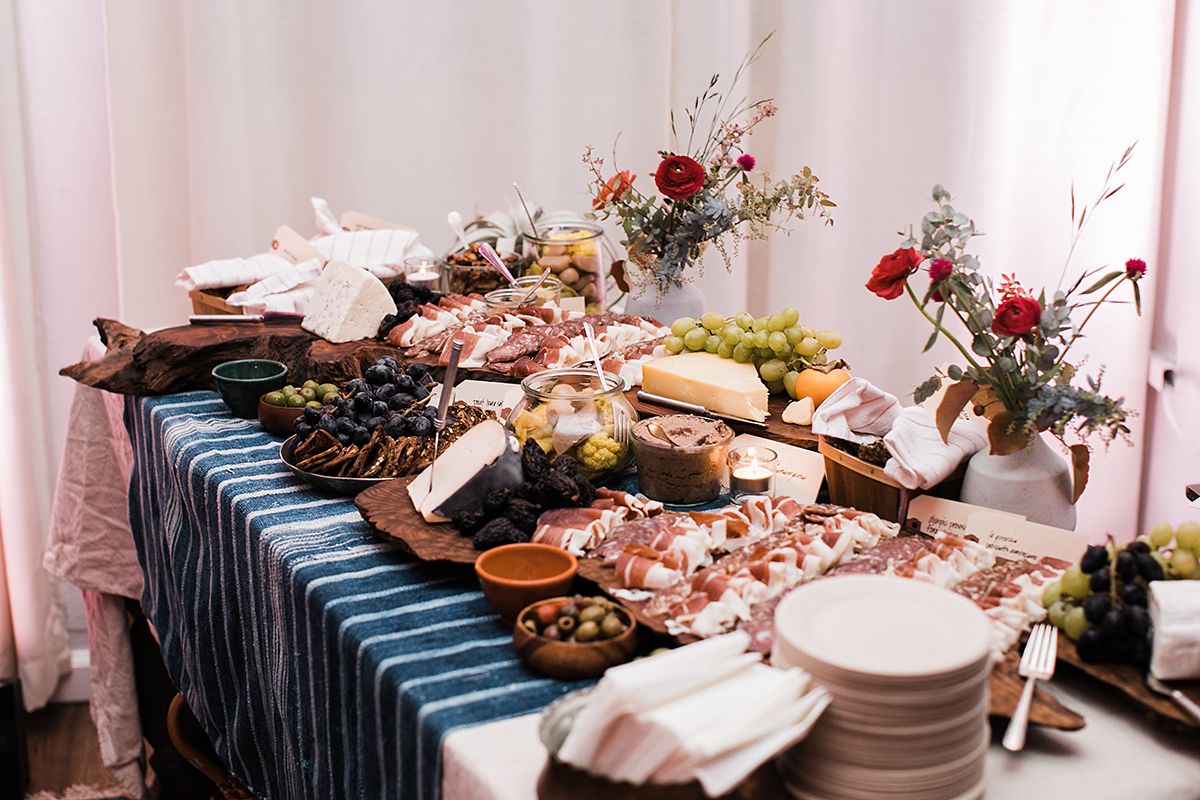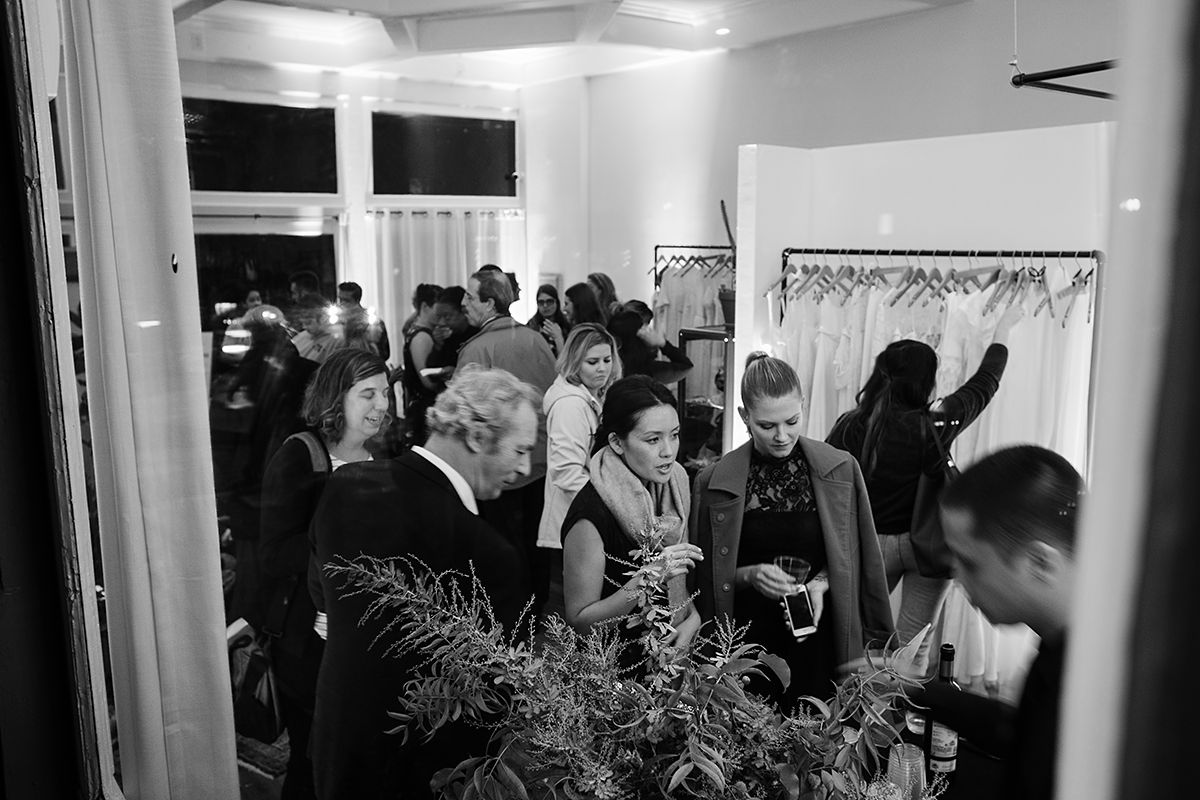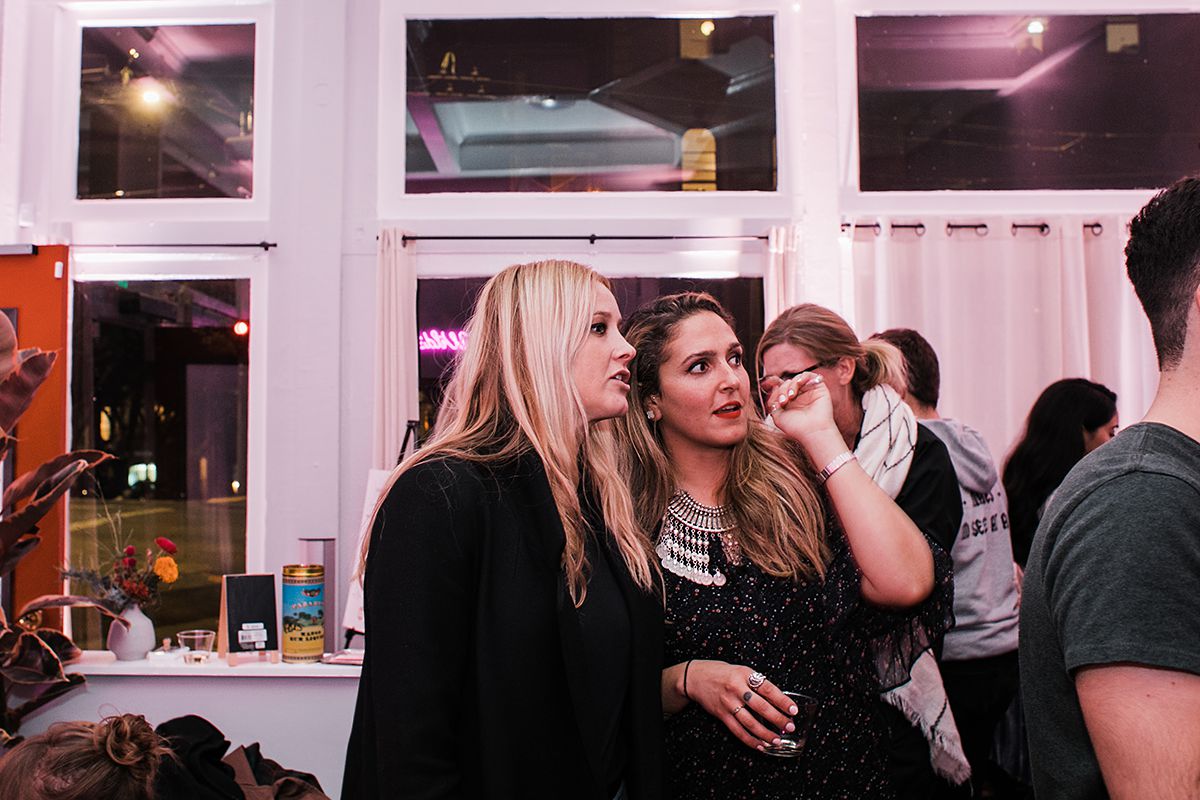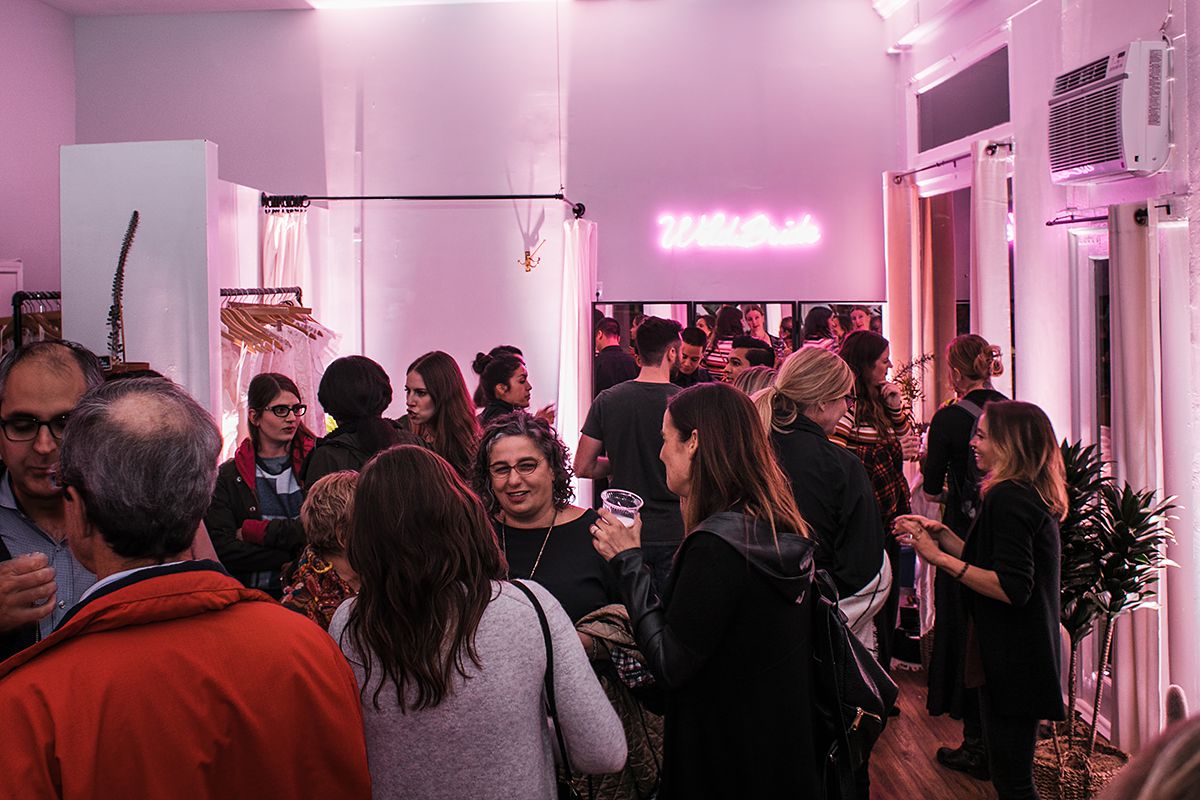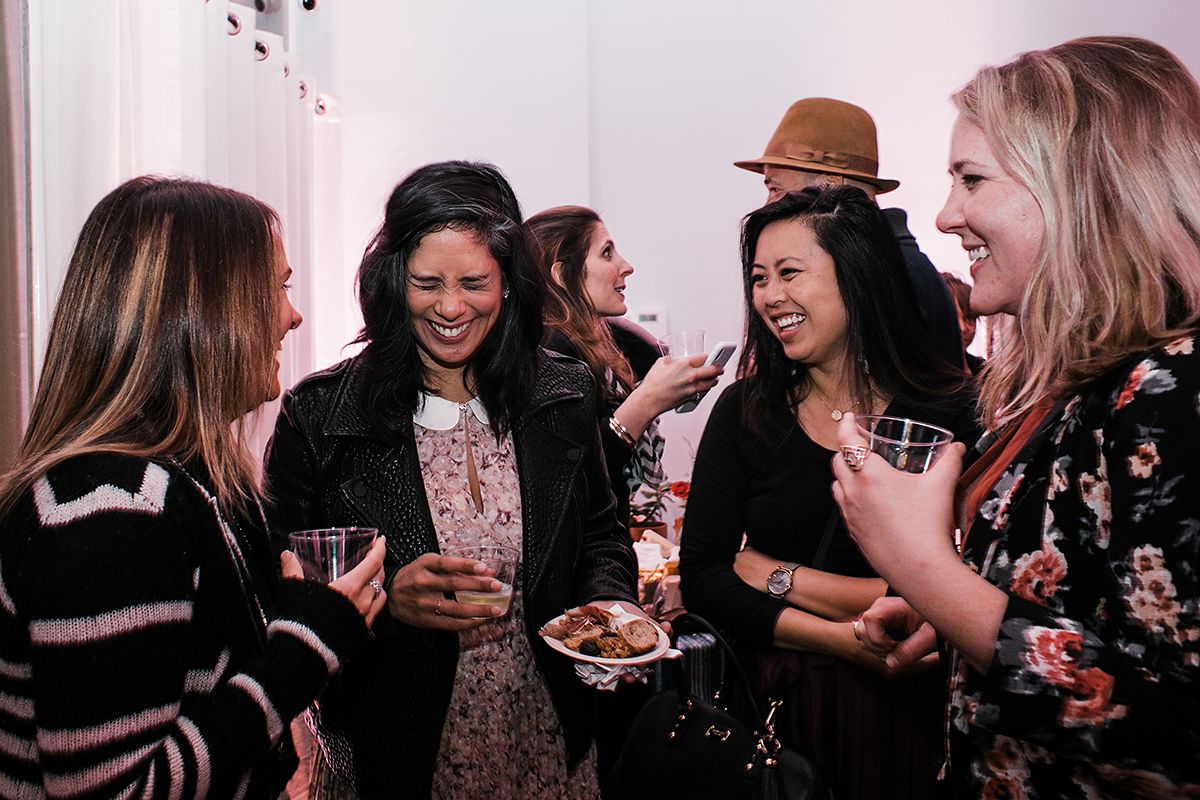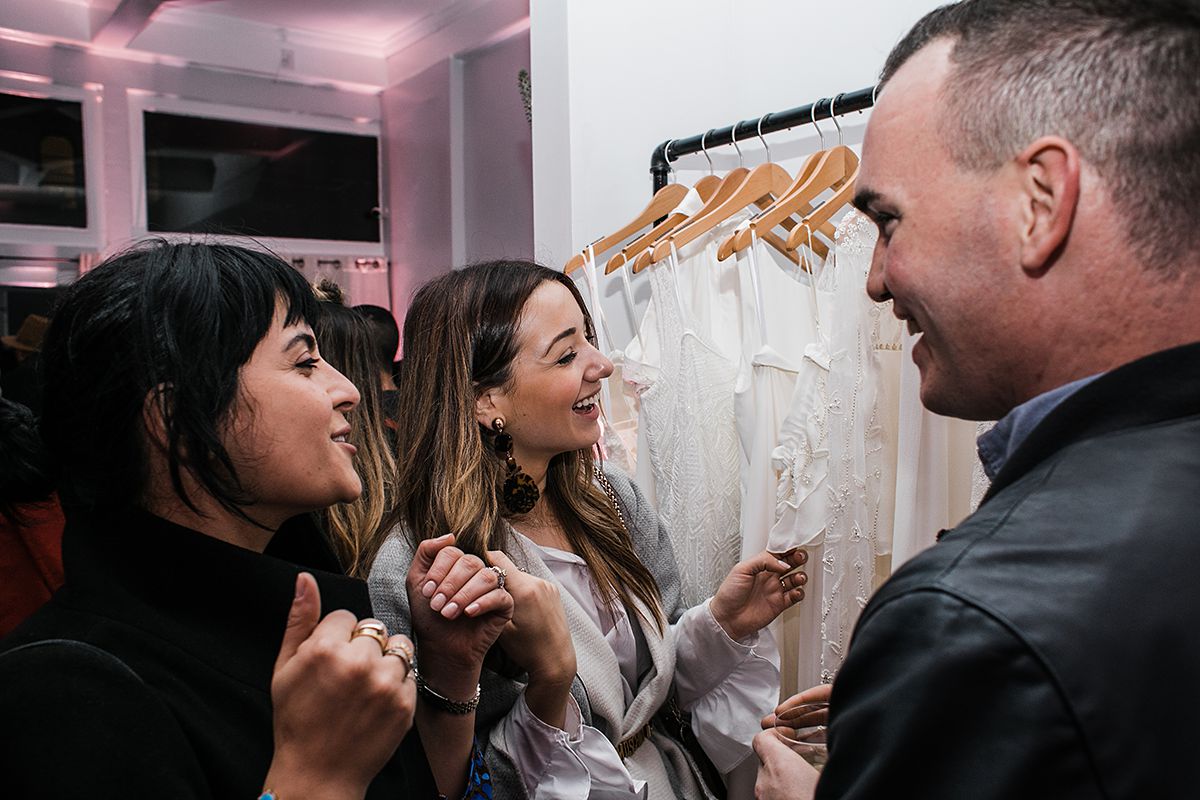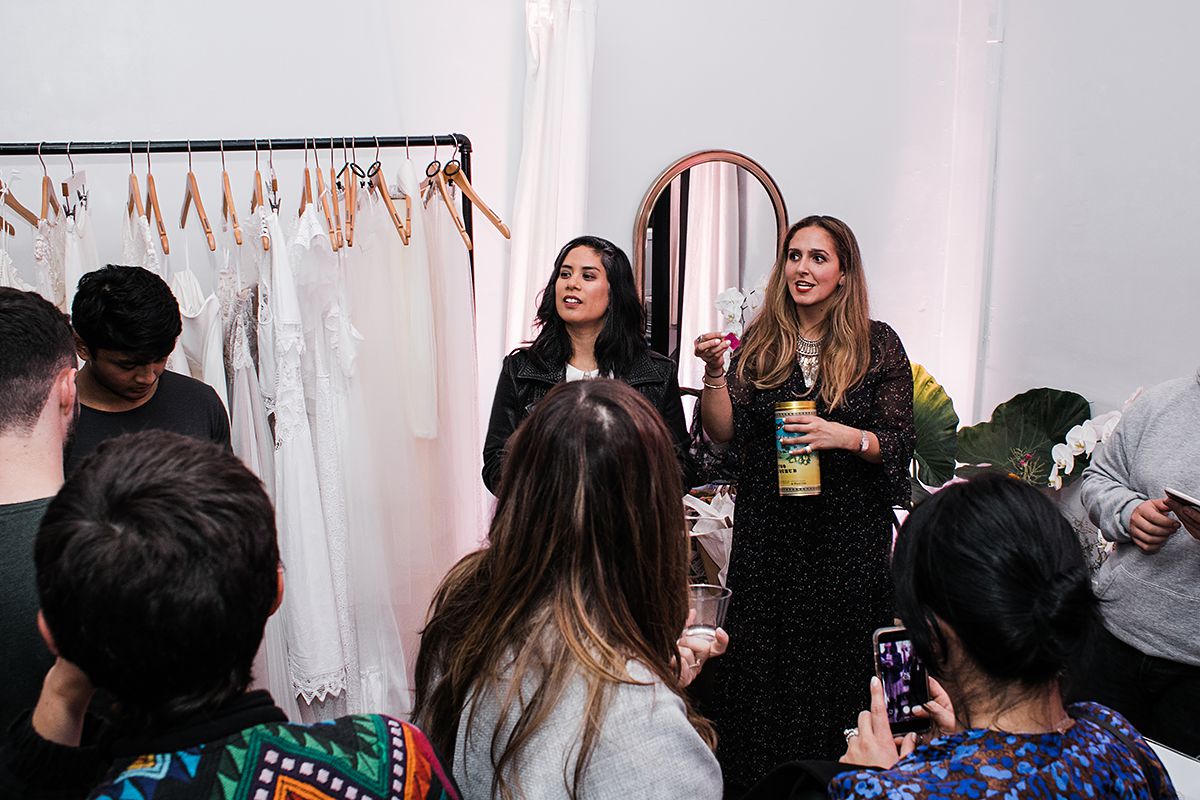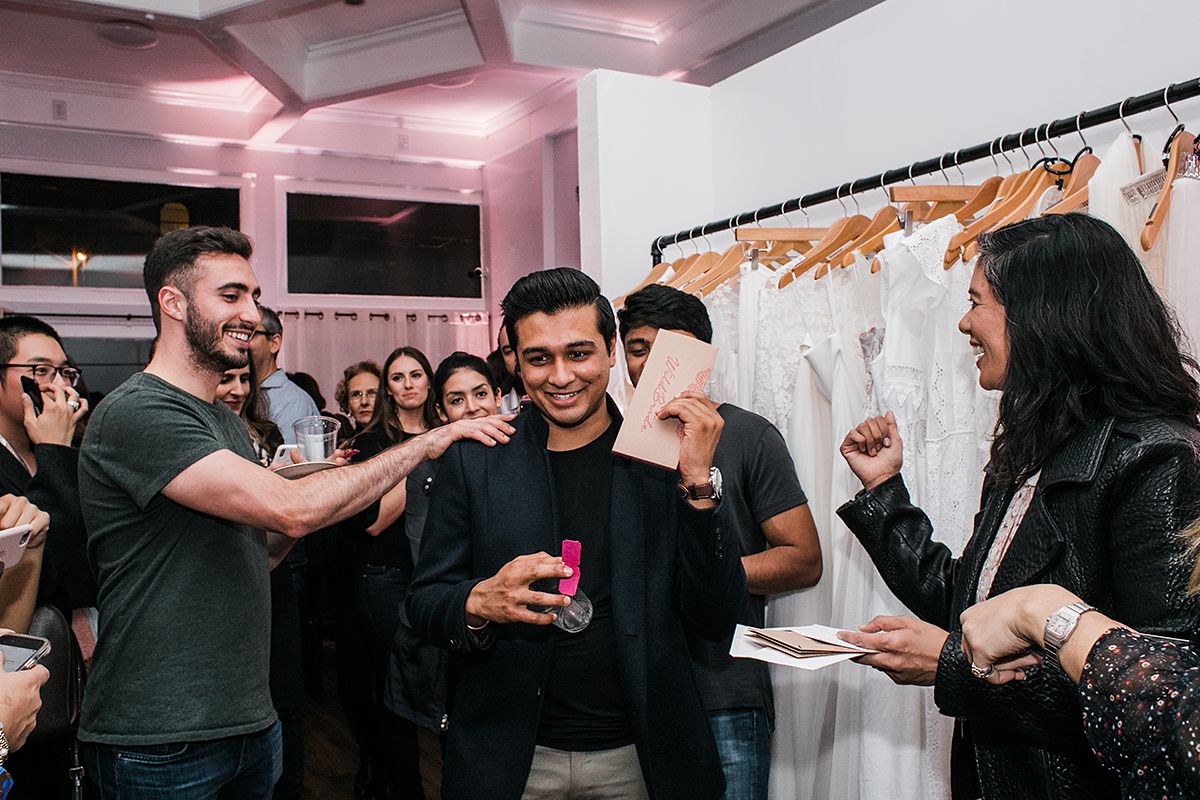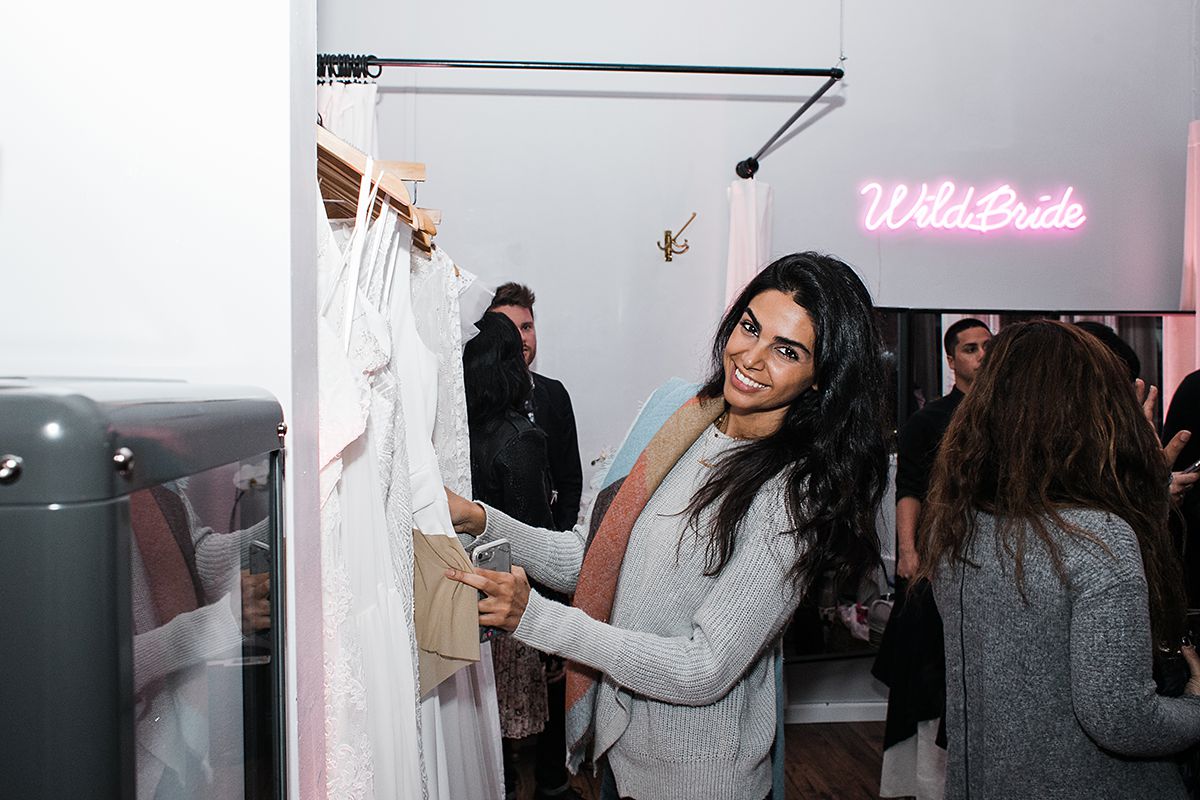 Hello, WildBrides! Welcome to my very first blog post. I am so happy to have you all as a wonderful support system. I am over-the-moon excited to have this chance to create content that's catered to the WildBride in all of us.
The week of November 16 was a very invigorating one at WildBride ­– not only did it mark our store's opening party but it was also an important opportunity for us to raise funds for the North Bay Fire Relief. As a neighbor, longtime friend and lover of the region, Lily Spruce Event Planning and I felt the urge to lend a helping hand to raise donations with other local businesses.
It was an honor to have so many wonderful organizations under one roof to contribute to such a wonderful cause. Of course the night would not be complete without the elements of fragrant flower arrangements done by Rito-ito and soft pink lights by D'Angelo Lighting and Consulting. Or the sweet smell of wine from Fig & Thistle, and Salty Haze IPA from Barebottle Brewing Co. As well as the unforgettable arrangement of cured meats and assorted house made pickles by Potliquor. It was a perfect night captured in time by the wonderful photographer Ms. Eileen Roche of Buena Lane Photography. Furthermore, I'd like to extend my gratitude to the following sponsors and donors of the evening:
Knotsmith Massage and Bodywork by Jeremiah Kerr
Elements in Harmony
Last month, the North Bay fires burned more than 245,000 acres, according to Forbes magazine. A number of structures, wildlife and lives were lost in the tragic event.
Our fundraiser, Love > Fire raised more than $1,500 for our beneficiaries: "Go Fund a Hero," which helped benefit the firefighters who lost their homes in the fire. "Anova School for Autistic Children" and "Paradise Ridge Winery".
Despite the rain, our guests happily attended our fundraising event and thanks to their generosity, we were able to make an impact.
Our storefront lit up Fillmore St. with laughter and pink lights. I couldn't have asked for a more amazing opening party.
Keep an eye on our Facebook and Instagram pages if you'd like to attend our future events, we would love to see you at our next soiree. Until then, I hope to meet you on this journal again very soon.
Stay Wild,
Samira